Communion
Prioritizing authentic relationship over organization and task, but also emphasizing the mutual necessity to love both God and neighbor.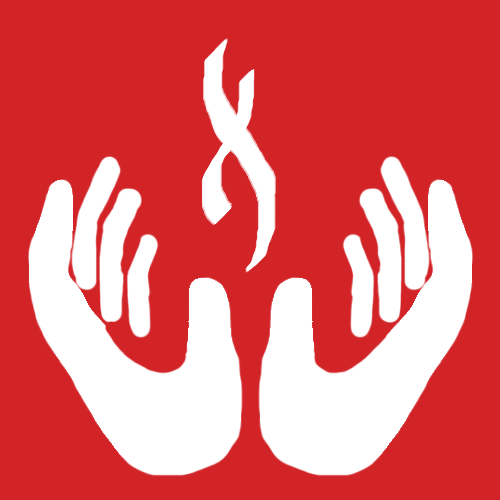 Discipleship
Being disciples of Christ, which marks the difference between grasping and receiving our identity.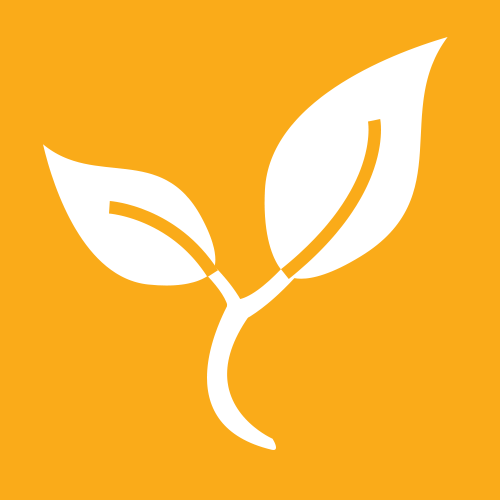 Holistic Growth
Recognizing the universal call to holiness is a call to live life in its fullness
Our Mission
---
The mission of the Youth Apostolate is to unite all young people of the Diocese in response to the Holy Gospel of our Lord & God Jesus Christ by encouraging the formation of a deep interior life that overflows into genuine service to the SyroMalabar Church, the Universal Catholic Church and to the world.
"Lord our God, may the adorable name of Your most Holy Trinity be always praised and glorified, adored and exalted in heaven and on earth."
-- Order of the SyroMalabar Qurbana
Connect with Your Local DYA Leaders: